Big day! My first guest post (ever!) was published on Grow Christians, a blog currently under the guidance of a new editor who, in my ever so humble opinion, is a rockstar!
My great-grandmother was so influential in my spiritual formation, and this piece is a tribute to her.
My second post appeared in June, where I detail why we strive for consistency in taking our children to church, even when it's not easy.
Getting Four Girls Out the Door and Into Church
My third post appeared in August, which details why our church is such a special place for our youngest daughter to grow and thrive, even with her developmental delays.
Parenting Children to Grow Outside our Comfort Zones
My fourth post appeared in October, which relates to parents and children who find themselves uncomfortable with who God made them to be.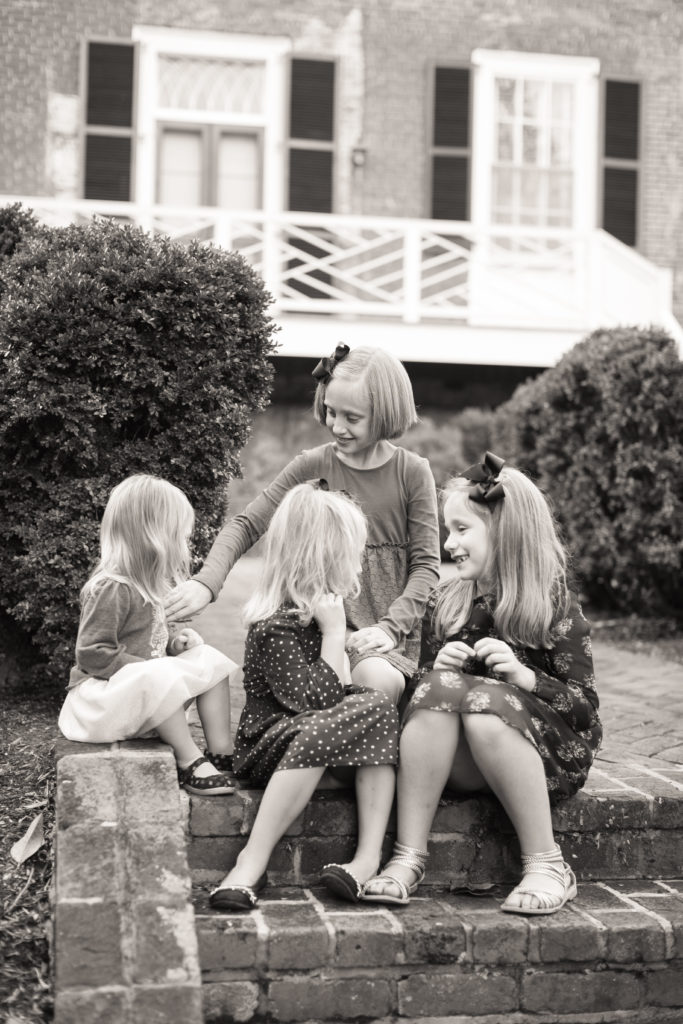 My fifth post followed at the beginning of 2019, where I discussed the simple ways we try to instill faith in our daughters' lives, despite perceived failures along the way.
Where Did You Find Jesus Today?
In a piece that rings true in many homes across our world, I related the story of The Prodigal Son to our dinnertime battles, and how this parable illuminated the importance of loving our children where they need us.
The Prodigal Son at Dinnertime
Please follow and like us: